Aspen Restorative Consulting
Transforming Communities Through Connection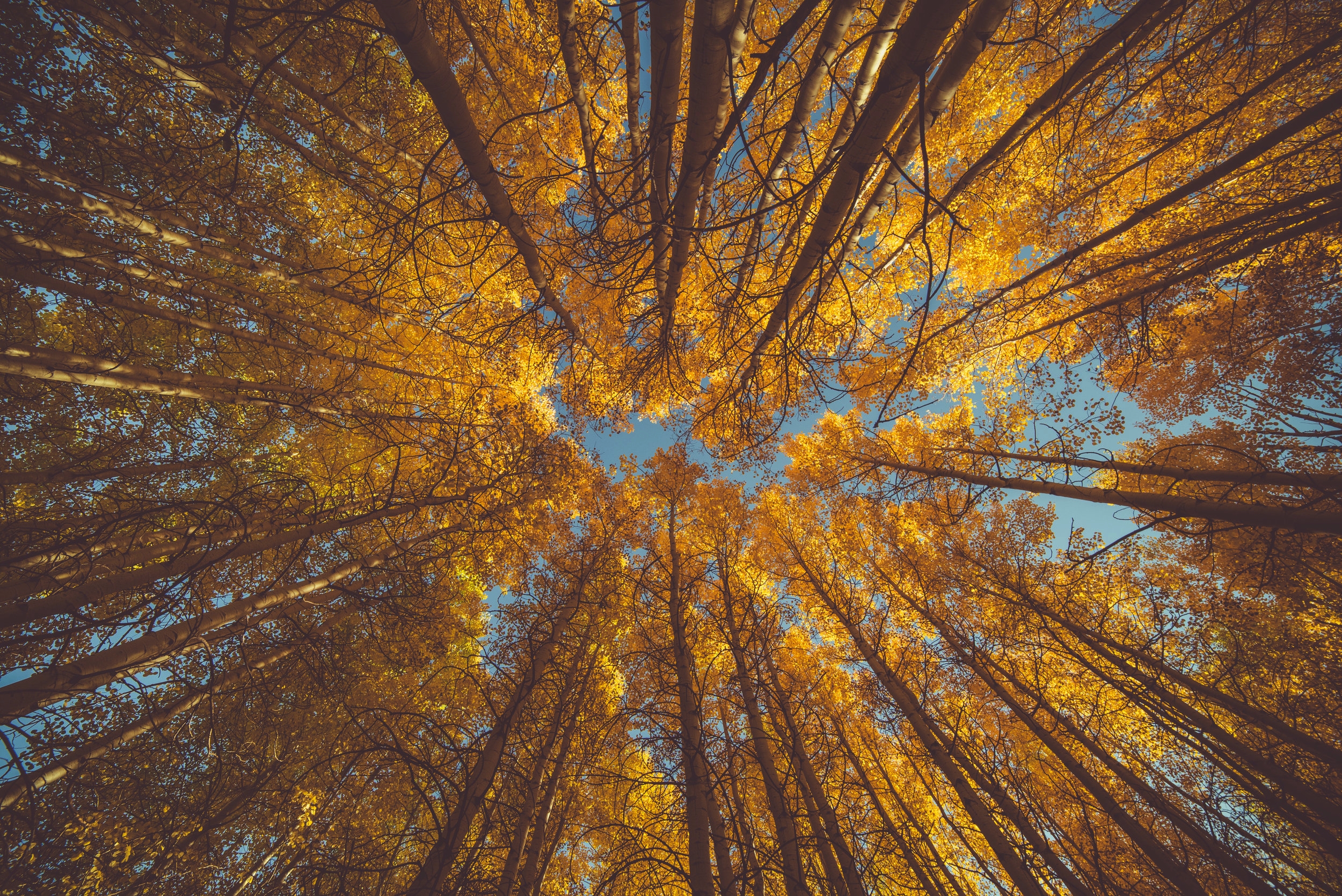 We are excited to help create and grow your Restorative Community.
Aspen Restorative Consulting offers bespoke training and consulting services. Rooted in an academic understanding of Restorative Practices and inspired by our practical community justice experience, we offer the opportunity to transform how your community builds, maintains, and repairs relationships.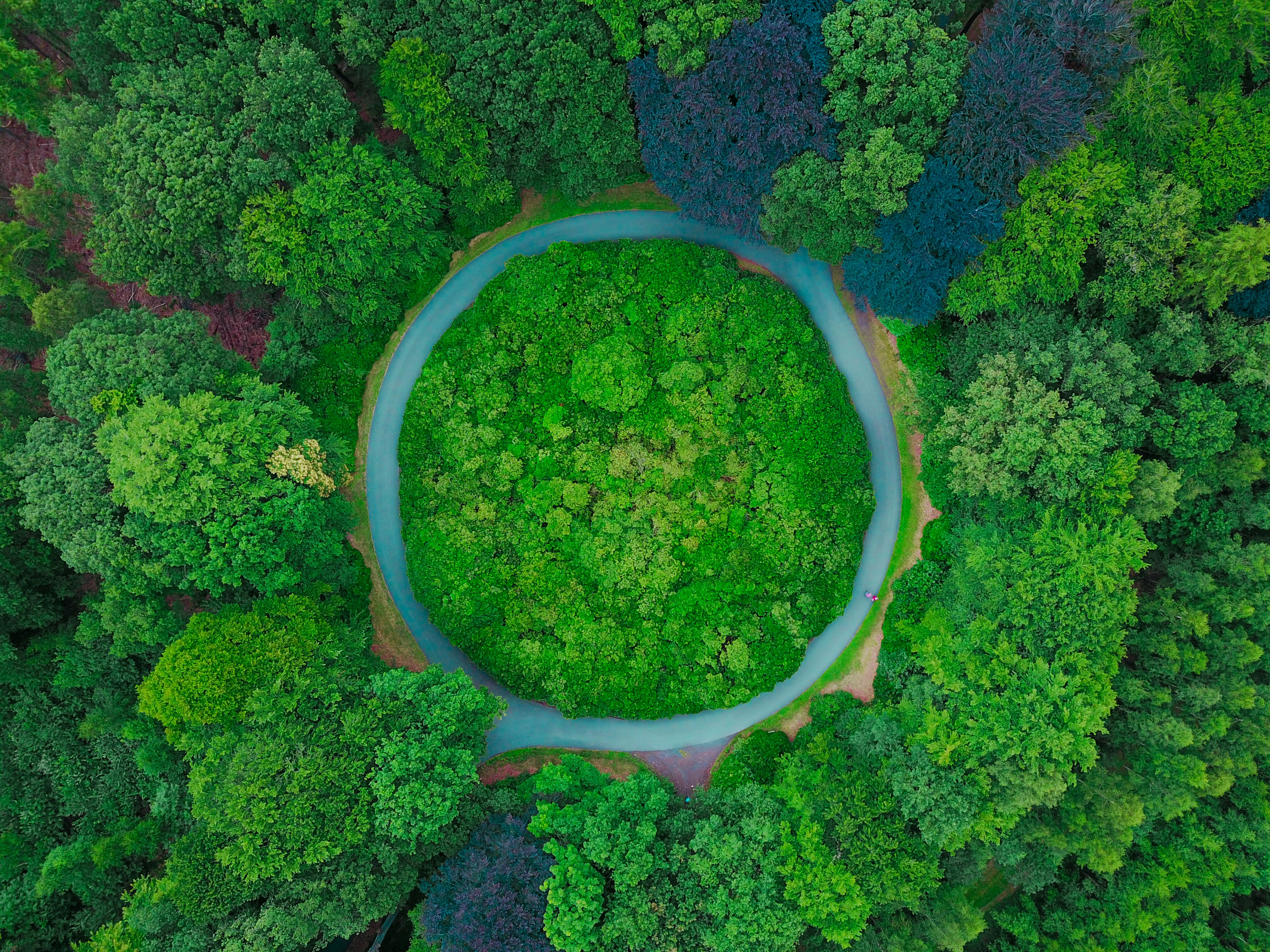 A growing number of organizations are turning to restorative justice as a way to respond to misconduct and wrongdoing that creates an opportunity for positive outcomes for all stakeholders. At Aspen Restorative Consulting, we believe that restorative justice is just one piece of the puzzle, and should be supported by holistic restorative culture change impacting all aspects of your community.
We teach, coach, support, and empower through hands-on, practical training. Our leadership development workshops blend reputable research with innovative new ideas to help schools, universities, and workplaces experience deeper empathy and find greater connection in their daily lives.
Conflict and Incident Facilitation
Culture Creation Facilitation
Based in
Wellington, New Zealand
We are based in New Zealand, and we work throughout the country as well as internationally. We are currently scheduling works for New Zealand, Australia, and the United States.